Your success is our success.
We're tapped in to your job market, so we know when it's the right time for you to make your move. Throughout your entire career, JBC is with you along every step of the way.
Our Process
Opening the door to endless opportunity.
Anyone can read a resume — We take the time to learn about your goals and what inspires and motivates you.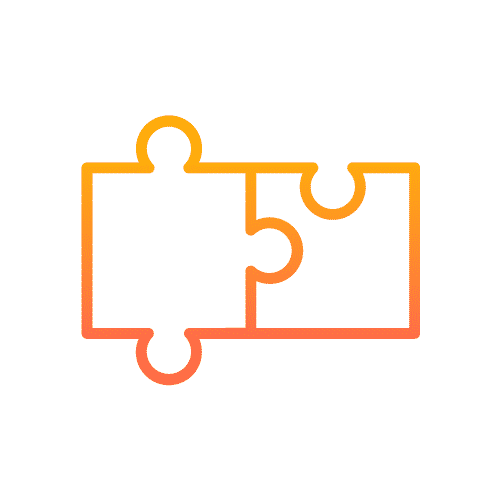 You need more than a list of jobs. Our recruiters are the talent staffing solution that will equip you with career advice, industry connections, networking opportunities, and useful job-seeking resources.
We're connected with today's top companies, and can fast track your resume to their hiring managers. Only career growth lies ahead.
Why JBC?
We're deeply rooted within your job search.
Our Clients
We have access to your dream company.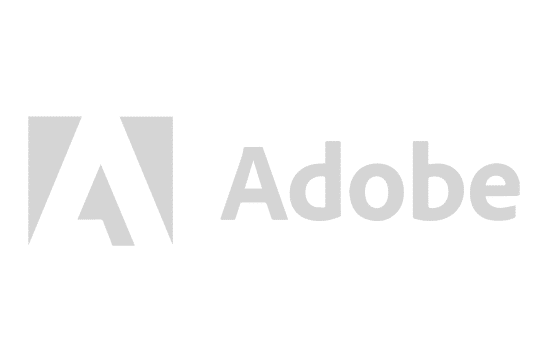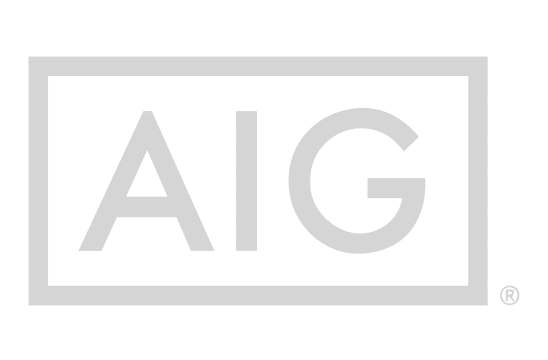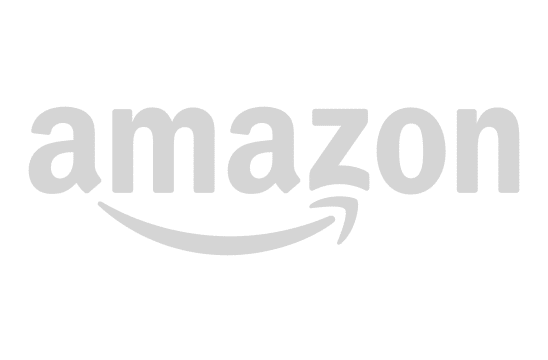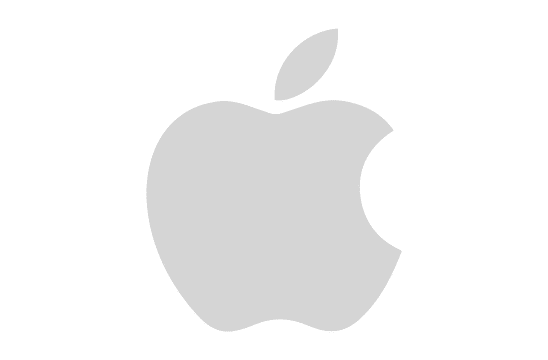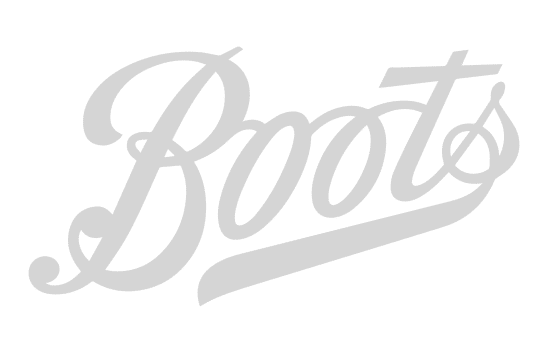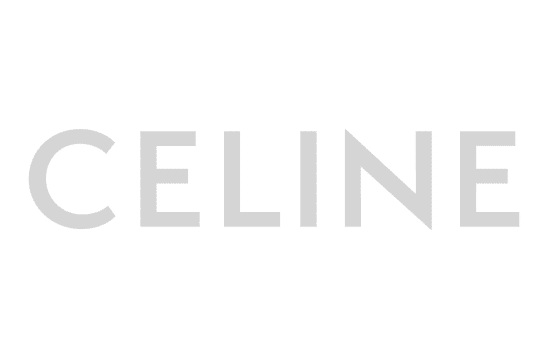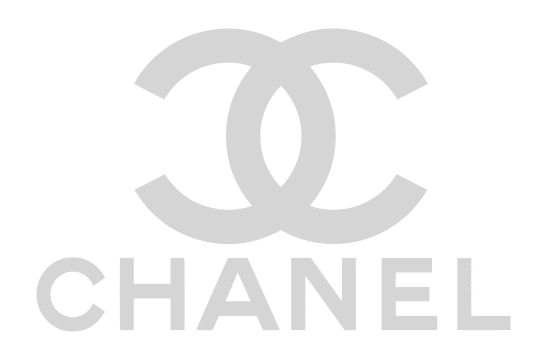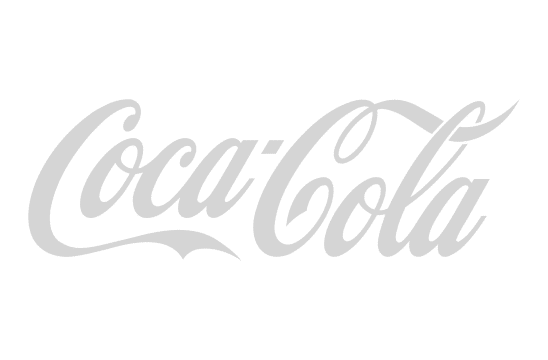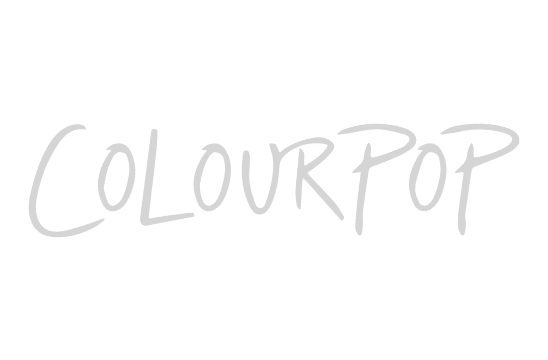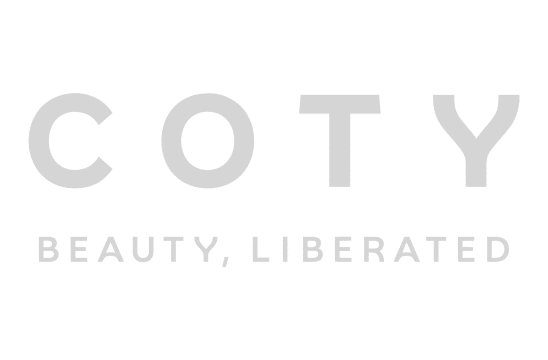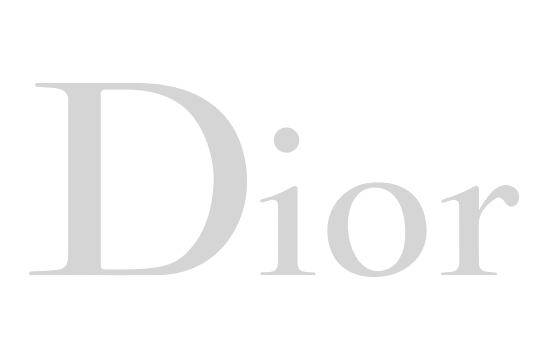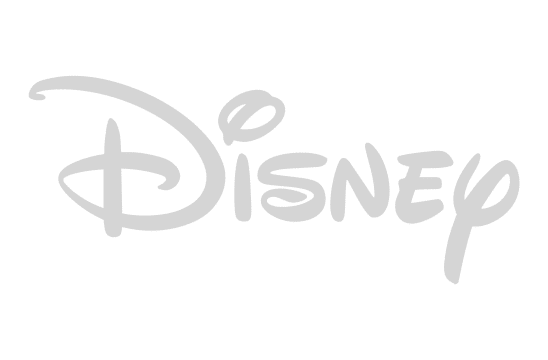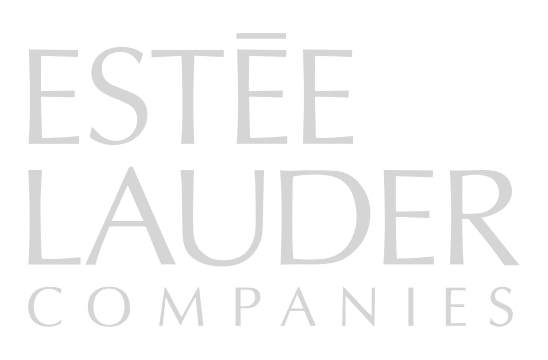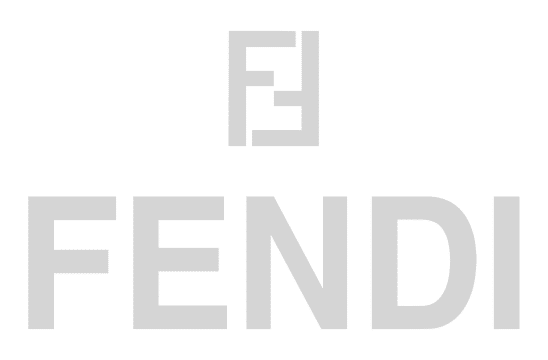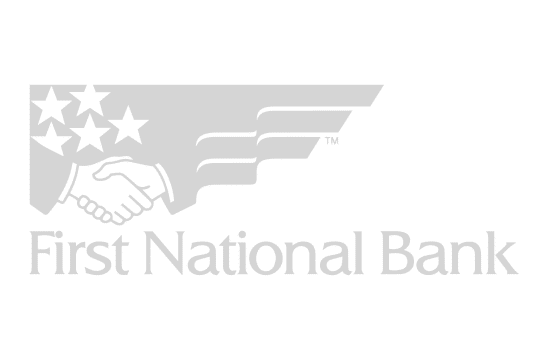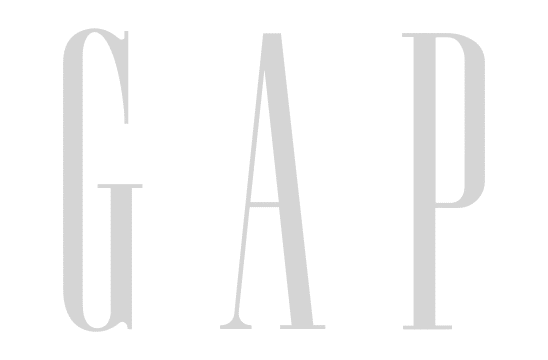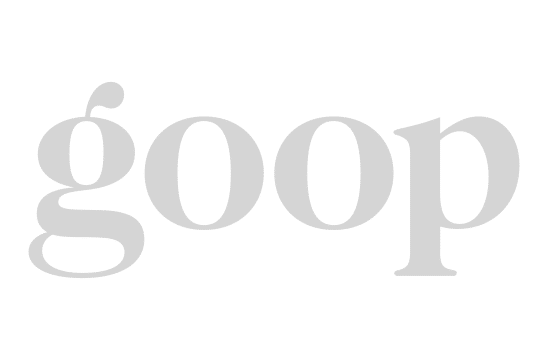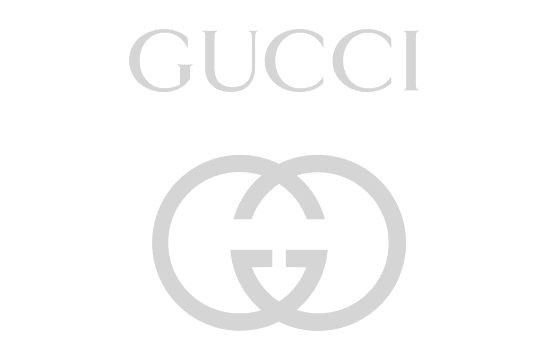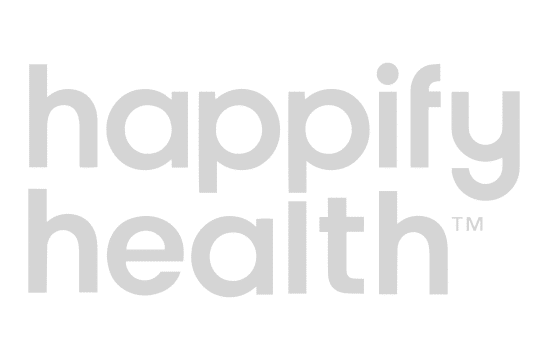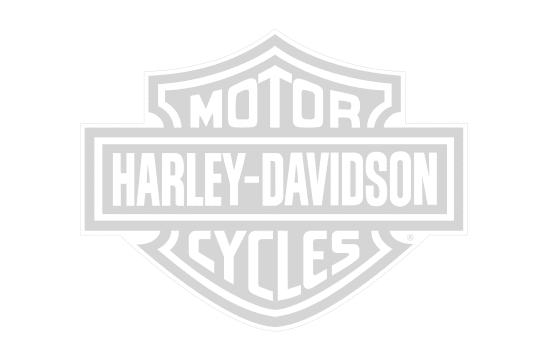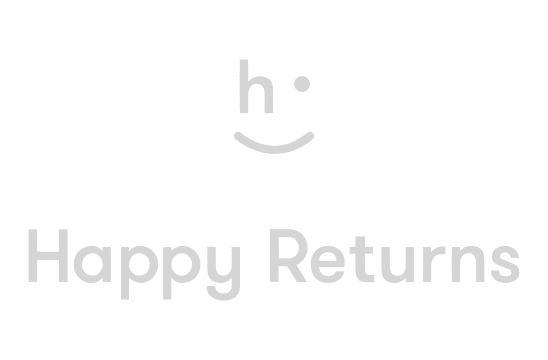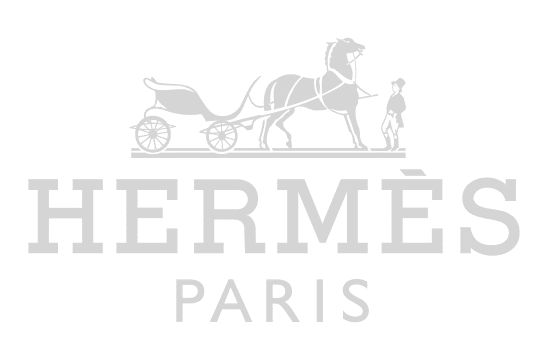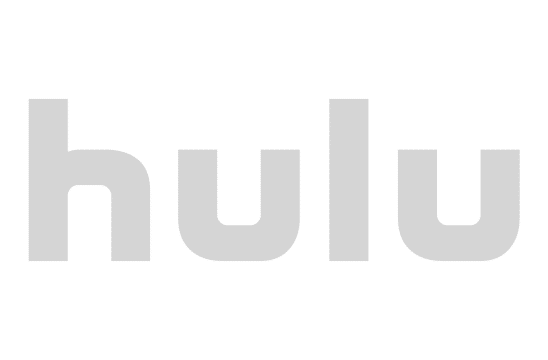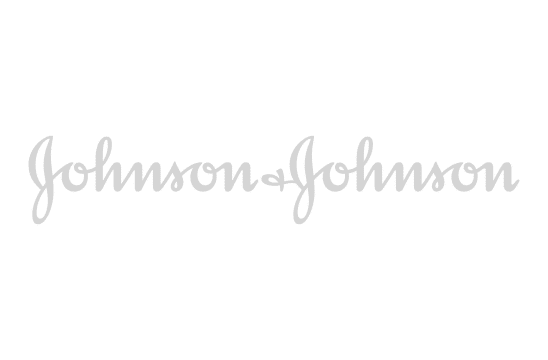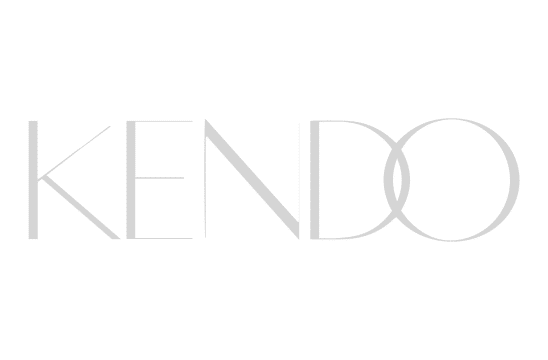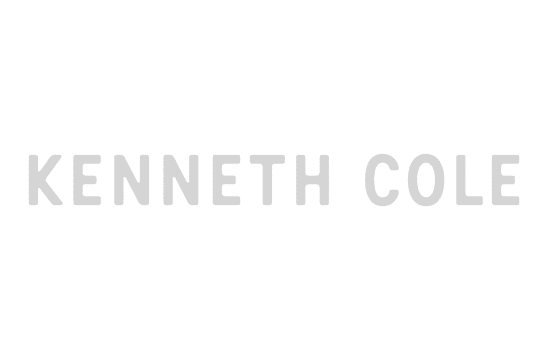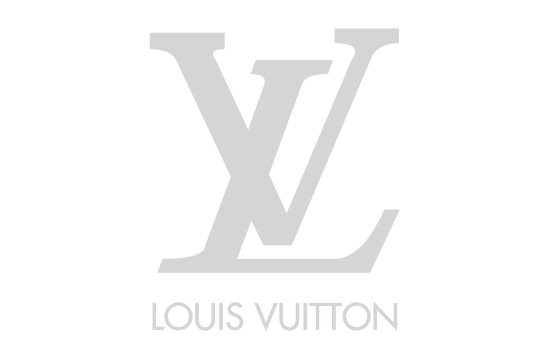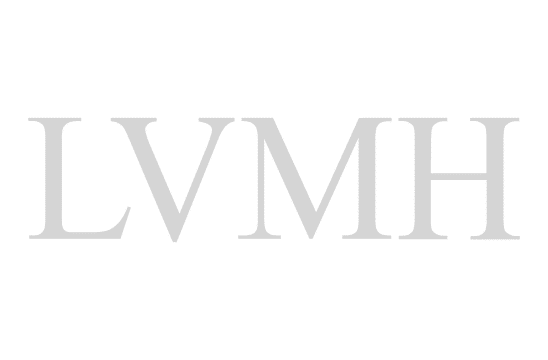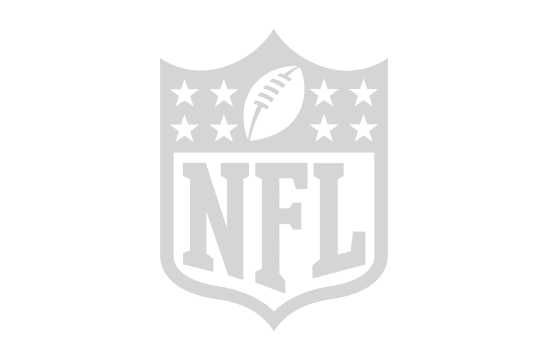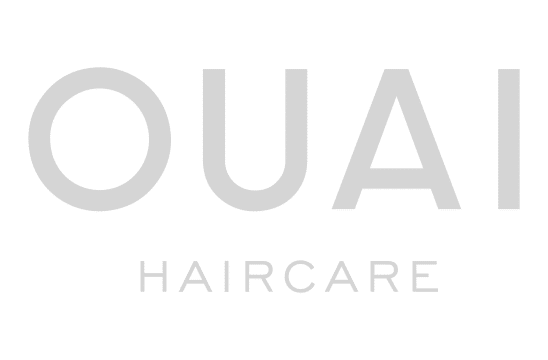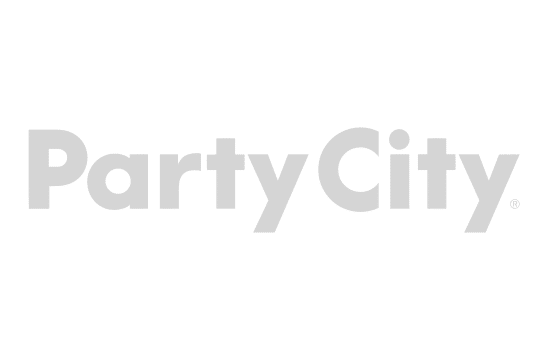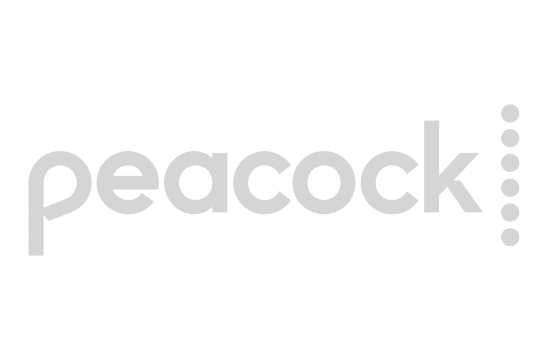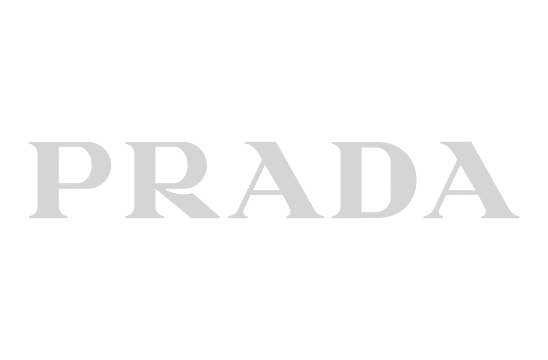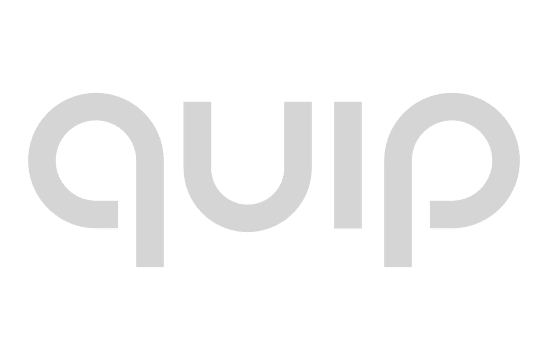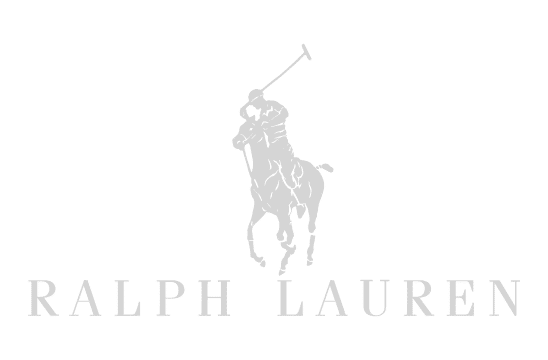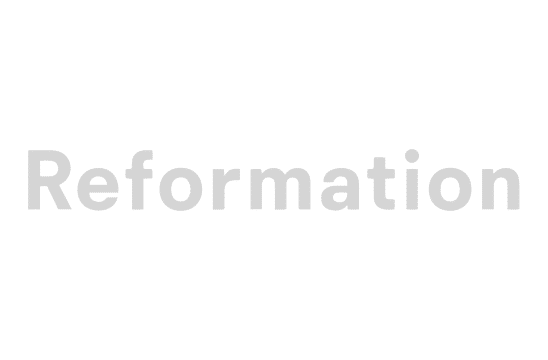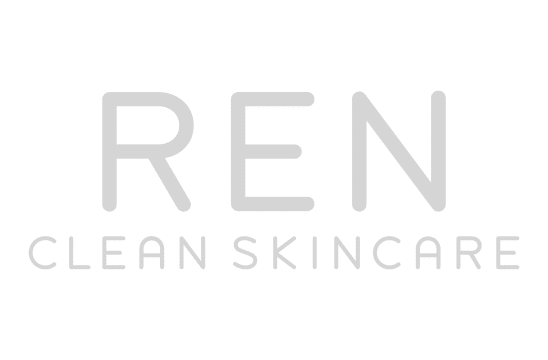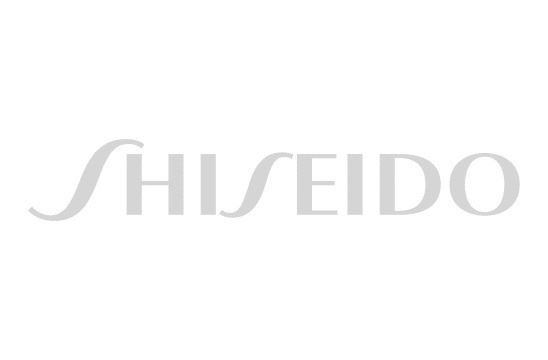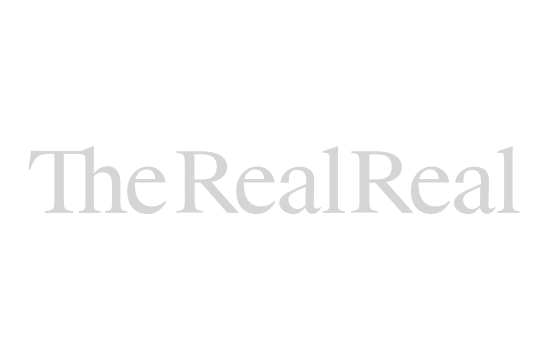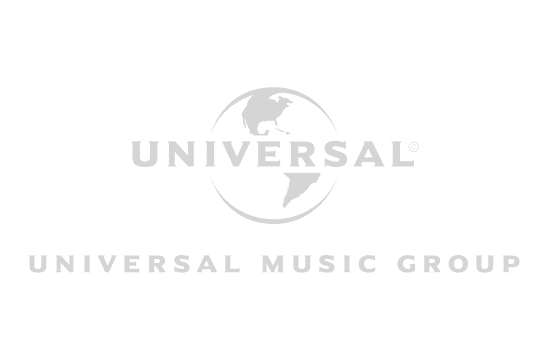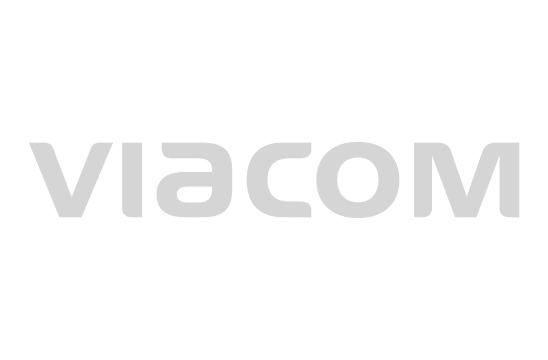 Helpful Resources
Advice, news, and industry knowledge from our recruiting experts.